Three and a half years ago we fostered a little Taiwan puppy named Alice. Has it really been that long?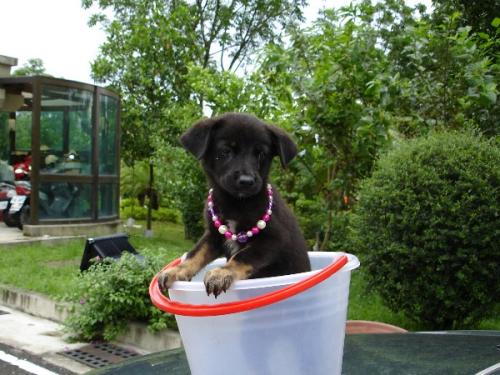 Alice was adopted by a young couple and became Joey.
Look at her now! Thank you, J & K, for taking such great care of her and for raising her to be such a good dog.